School Meals
At present all primary school pupils in Islington receive a free school lunch. However, to access this, you need to complete a form giving us your National Insurance Number and stating whether you receive income support. These forms need to be completed for all children new to the school, and periodically thereafter.
School lunches are provided and cooked on the premises by Caterlink, an award winning food service provider working with schools across London.  The food is freshly prepared daily using local and regional produce. Sample menus are available in the school office. We provide Halal, Non-Halal and Vegetarian lunch options every day.
Specific dietary requirements, whether for medical or religious reasons, are noted. A vegetarian choice is always available. Children may bring a packed lunch into school if you prefer. If so, please make sure that your child's name is clearly written on their lunch box.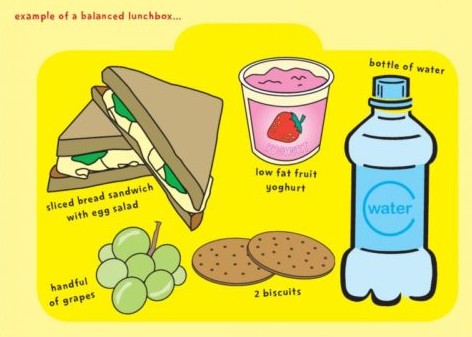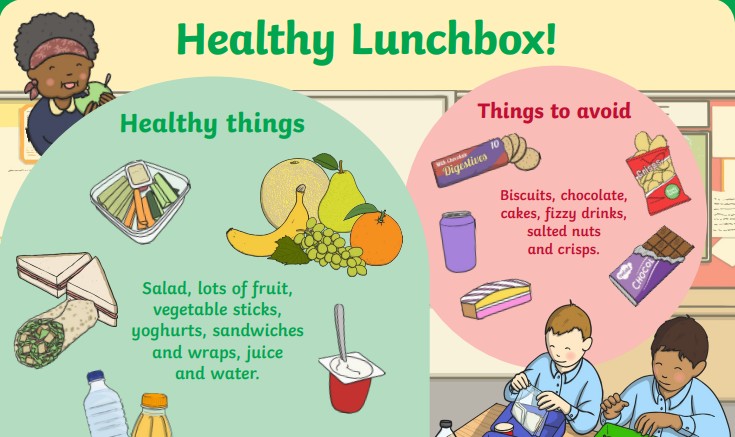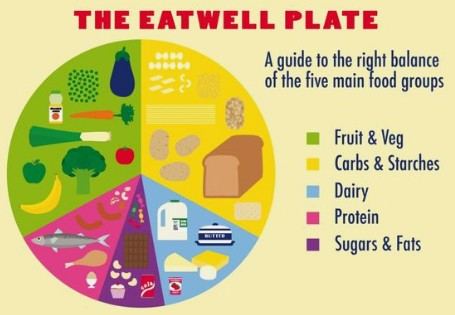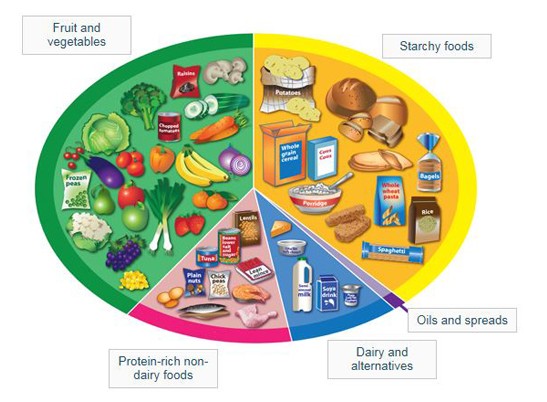 You are welcome to mix school and packed lunches throughout the week if you wish, or to change from one to the other. However, we require a week's notice for any changes you wish to make.
Below is the menu for school meals this term – Autumn and Spring term
Lunch menu
Birthdays
We have recently had a lot of birthday celebrations at school! Whilst we think it is a great idea to celebrate at school with friends, we also have a lot of children with severe food allergies. To help avoid serious health issues, we have made a list below of what can be brought in for the celebrations.
Please only bring one of the options below as the majority of others contain traces of nuts. We also welcome fruit as a healthy option (bananas, clementines, pears, apples…). Please do not bring any other items (drinks, toys…)
LIDL (Blueberry mini muffins)
TESCO (Party cupcakes/ Celebration cupcakes)
MORRISONS (Cake shop cupcakes/ Hidden centre cupcakes)
Birthday celebrations letter 2023
If you would like to celebrate your child's birthday at school, we are also renting out the Lodge building on Saturdays and Sundays to host parties.
https://www.sharesy.com/s/pakeman-primary-school-the-lodge
Thank you for your support and understanding.