School Performance Summary 2016-17
Please click here for a summary of performance for 2016-17.
School Performance Tables
Please click here for more information about the school's performance.
Assessment without Levels
The government has made significant changes to the way that children in schools are assessed to tie in with the new national curriculum that started being used by all schools at the beginning of the 2014 academic year. Please click here for details of Pakeman's assessment procedure.
The school's implementation plan can be found here.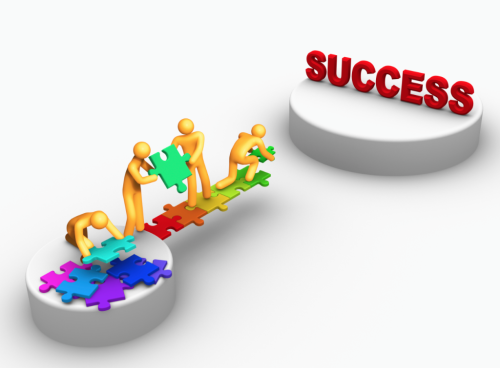 We are extremely pleased to share with you the excellent results our children have achieved in 2016. These results reflect the work we do throughout the school to ensure all children leave Pakeman ready for secondary school and beyond. A huge well done to all of our children, staff and parents for this achievement. We're really proud of you – well done!
Click here for the results.
Data Dashboard
The School Data Dashboard provides a snapshot of school performance at Key Stages 1 and 2.
Please click here for more information.