WELLBEING COURSES
We regularly hold wellbeing courses and events for parents at Pakeman. Please see here for any forthcoming events.
Introduction to Islington Service Well-being Course for Parents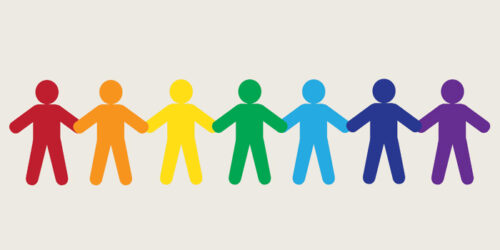 Friday Coffee Mornings with Marcia
10.45-12.45 (to include 1 hour expert workshop – see below)
Islington School Wellbeing Service
BUILDING CONFIDENCE AND MANAGING ANXIETY IN YOUR CHILD
A two-part workshop for parents
Part 1: November 20th 11-12pm
Part 2: November 27th 11-12pm
Please contact the school office or refer to our newsletter for access details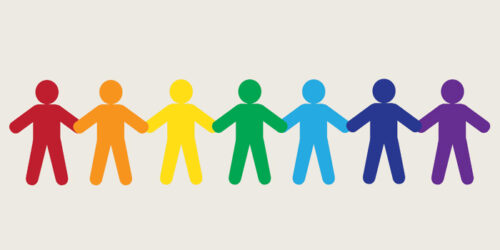 The Islington School Health Team – Health Promotion Zoom Sessions.
Focus on Minor Illness and School Attendance.
Details of these sessions are as follows:
Monday Sessions
Nov 30, 2020 1 PM
Dec 7, 2020 1 PM
Dec 14, 2020 1 PM
Thursday Sessions
Dec 3, 2020 09:30 AM
Dec 10, 2020 09:30 AM
Please contact the school office or refer to our newsletter for Zoom login details