Puppets in the Early Years
We were very lucky to be given some funding recently from the Speech Language and Hearing Foundation.  This funding was to provide our early years children with some extra large puppets and a puppet show for each class.  Kate from Pippin Puppets provided four wonderful shows for us.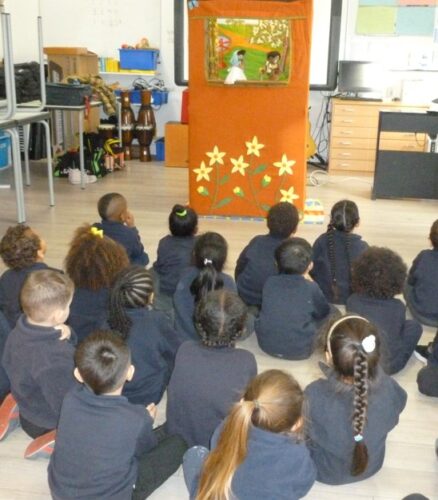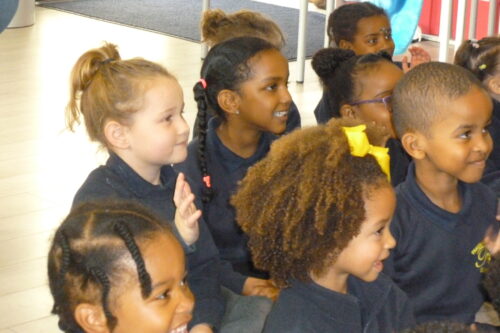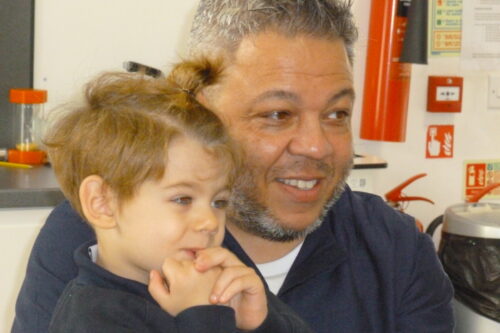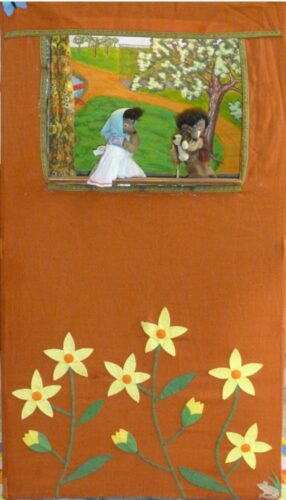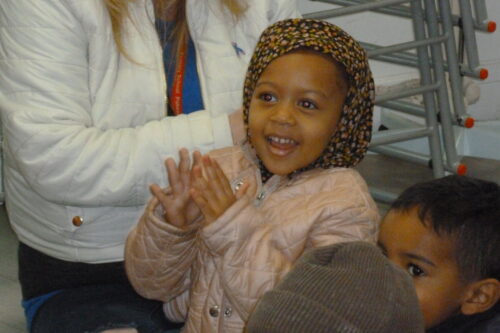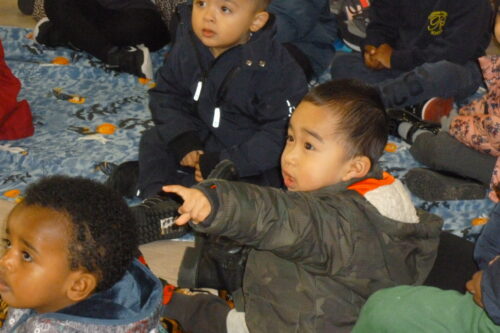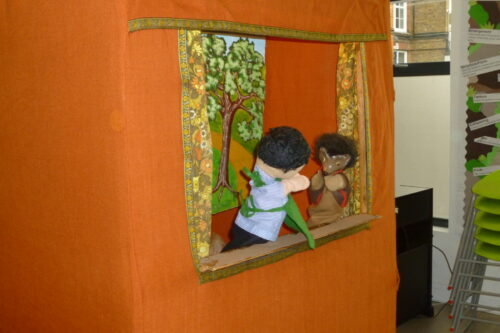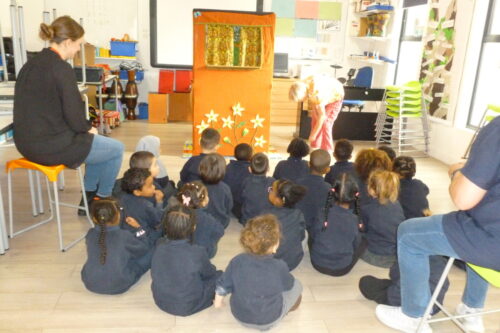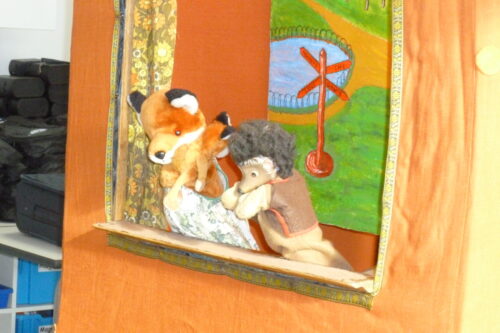 The children were also introduced to their new puppet classmates.  Some classes began immediately to make their own puppet theatre.  Others embarked on role play and using their puppets to make up stories.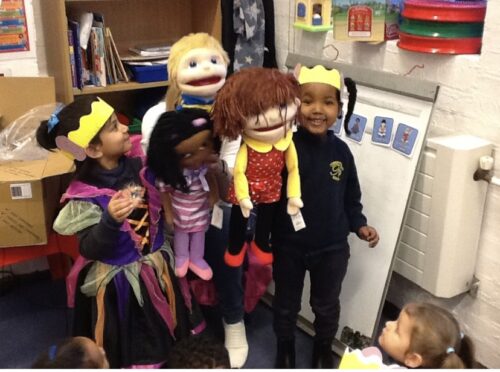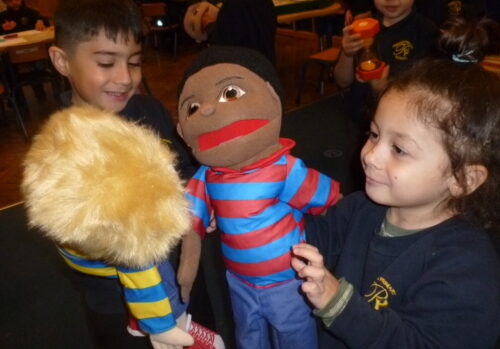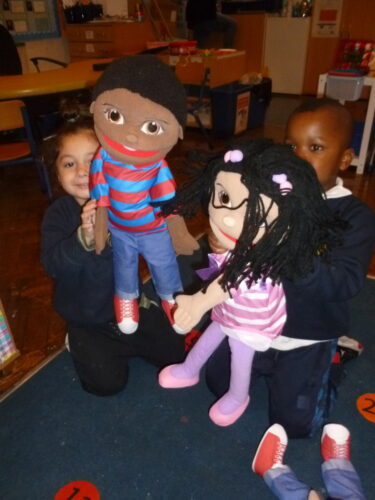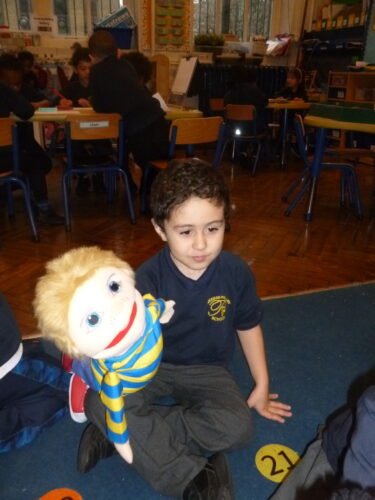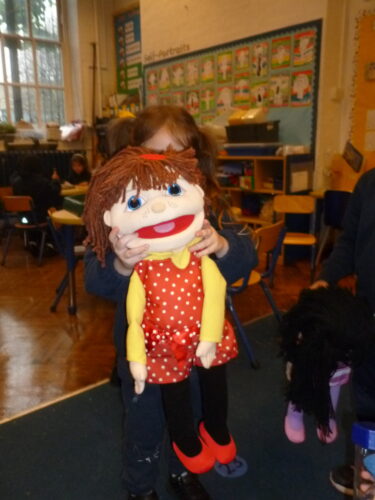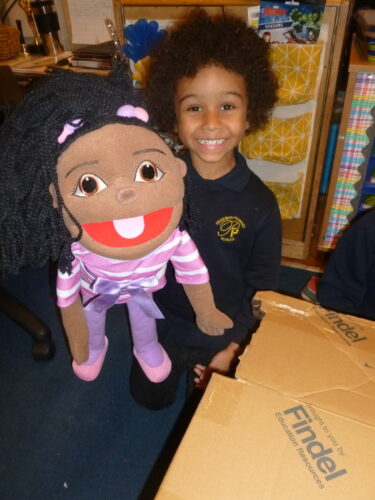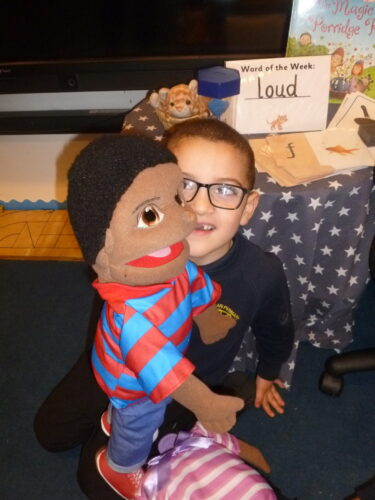 We are extremely grateful to the foundation for understanding what is important for our early years children and for providing these younger members of Pakeman with this wonderful opportunity. We want this to be the beginning of a great puppet initiative in our school.