Emotional Wellbeing and Mental Health Web Links
On this page you will find a variety of services, both locally and nationally, that offer support online.
As a school we take mental health and well-being very seriously.  We continue to work towards the School Well-being Award, which will demonstrate how well-being and mental health in our pupils, staff, parents and carers are at the forefront of our school vision and our determination to lead a mentally healthy school.
If you need help to access any of the organisations listed below then please do contact the school office. We have many staff who can support you in different ways.

Young Minds is the UK's leading charity committed to improving the emotional well-being and mental health of children and young people and empowering their parents and carers. You can find a confidential parents helpline, info about their campaigns, their publications and help and guidance for children & young people. They also advise professionals including teachers, school nurses, social workers and counsellors.

Anna Freud provide advice and guidance to parents and carers who may be supporting a child or young person who may be struggling with poor mental health. For resources developed for young people, please visit On My Mind.

Childline offers free and confidential phone and online support lines to children and young people in need. They also offer online counselling via their website.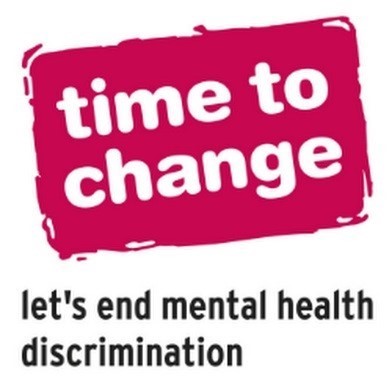 Time to Change is England's biggest programme to challenge mental health stigma and discrimination. Time to Talk Day is their central campaign, which encourages people to talk about their mental health, The website has lots of information around anti-stigma as well as many free resources, including excellent video content.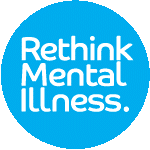 Rethink Mental Illness helps millions of people affected by mental illness by challenging attitudes and changing lives. Today they directly support almost 60,000 people every year across England to get through crises, to live independently and to realise they are not alone. Their website is full of advice, support and resources.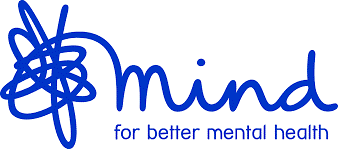 Mind is National Mental Health Charity who won't give up until everyone experiencing a mental health problem gets support and respect. They provide advice and support to empower anyone experiencing a mental health problem. They campaign to improve services, raise awareness and promote understanding.

Whatever you need to know about coping with stress, anxiety or depression, or just generally improving your emotional wellbeing, the NHS Choices Moodzone is here to help. It offers practical, useful information, interactive tools, and videos to support you on your way to feeling better.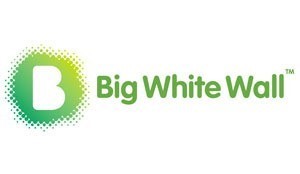 Big White Wall is a safe online community of people who are anxious, down or not coping who support and help each other by sharing what's troubling them, guided by trained professionals. Available 24/7, Big White Wall is completely anonymous so you can express yourself freely and openly. Professionally trained 'Wall Guides' ensure the safety and anonymity of all members.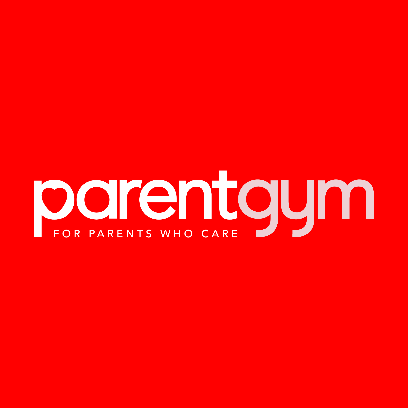 Parent Gym is an evidence-based parenting programme involving a series of six sessions proven to increase parents' skills and confidence and so improve the behaviour and well-being of their children.  If parents and carers are interested in this, as a school we could consider setting up some group sessions.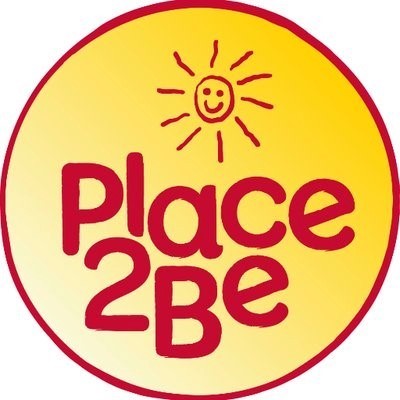 Place2Be is the leading UK provider of school-based mental health support, unlocking children's potential in the classroom and beyond. Place2Be provides emotional and therapeutic services in primary and secondary schools, building children's resilience through talking, creative work and play.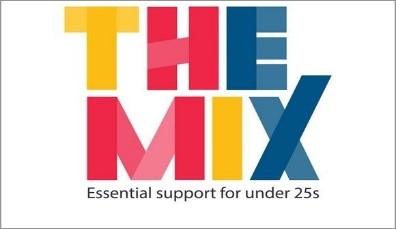 Understanding mental health can be tricky but The Mix is here to make sure you don't have to do it alone. Whether you're worried about your mental health, or someone else's, they have everything you need to know about mental health, from anxiety and depression to self-care and counselling.

MindEd provides free, completely open access to online education available on tablets, phones or computers – bite sized chunks of 'e-learning' – to help adults support wellbeing and identify, understand and support children and young people with mental health issues. In addition MindEd also provides a state of the art evidence based review of e-therapies.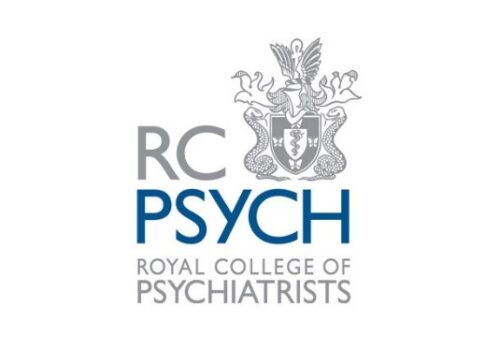 The Royal College of Psychiatrists Parents and Youth Info Index provides specifically tailored information for young people, parents, teachers and carers about mental health.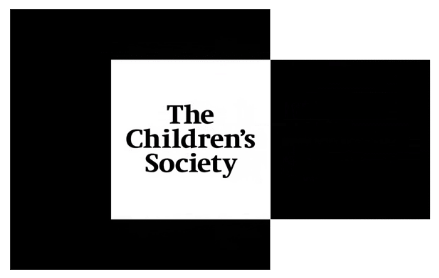 The Children's Society fights child poverty and neglect, trying to help all children have a better chance in life. Through policy and lobbying, research, campaigns, resources, publications and more, the charity have a range of free resources on their website.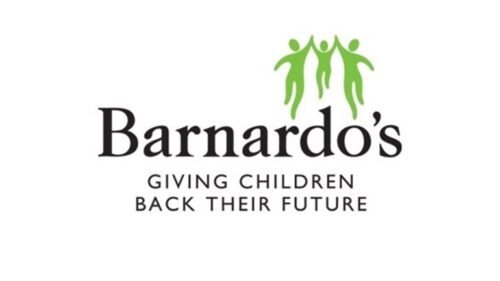 Barnardo's services work with children and young people who have mental health difficulties. They run centres where children and young people can come and they make sure that they have a worker they can trust and who they can talk to. They help them build their confidence and to address the root of their difficulties. They also work with their parents, making sure that parents feel supported. And they stay in close touch with other professionals.

Family Lives provides a 24 hour helpline, advice website, live chat and parenting/relationship support groups. They respond to questions on all aspects of family life that include all stages of a child's development, issues with schools and parenting/relationship support. They also respond when life becomes more complicated and provide support around family breakdown, aggression in the home, bullying at school, teenage risky behaviour and mental health concerns of both parents and their children.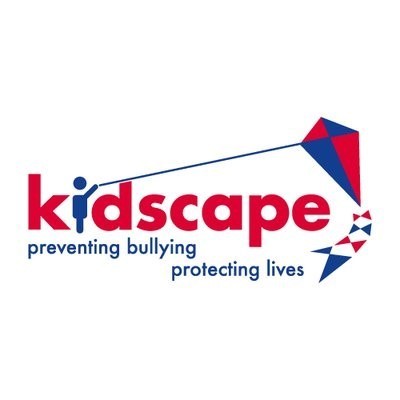 Kidscape works UK-wide to provide individuals and organisations with practical skills and resources necessary to keep children safe from harm. The Kidscape staff equips vulnerable children with practical knowledge and skills around personal safety, as well as reducing the likelihood of future harm.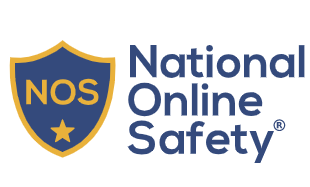 National Online Safety believe in empowering parents, carers and trusted adults with the information they need to hold informed and age-appropriate conversations about online safety with their child, should they feel it is needed. Every Wednesday they produce guides to focus on specific platforms/risks which they believe trusted adults should be aware of.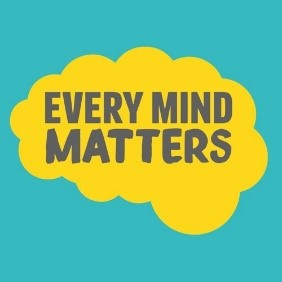 Every Mind Matters is a Public Health England Campaign encouraging adults to be more aware of their mental health and helps them to discover simple steps to look after their mental health and wellbeing. Encouraging school staff to engage with the programme helps to support a whole-school approach to SEMH.