During Children's Mental Health Week,  years 1 and 2 children thought about the importance of smiling through the story Augustus And His Smile.  This story is about a tiger, who is sad, because he has lost his smile. He goes on a journey to find it. Only when it begins to rain and a puddle forms does he find his smile staring back from his reflection, and he realises that he will always have his smile, whenever he is happy. Here are some of their story boards: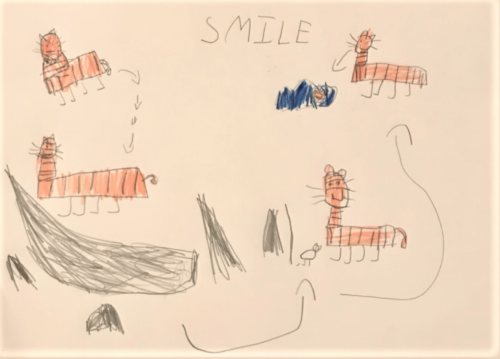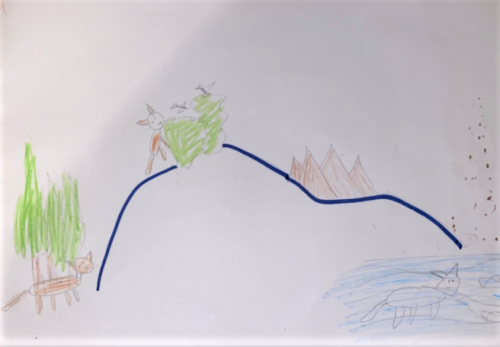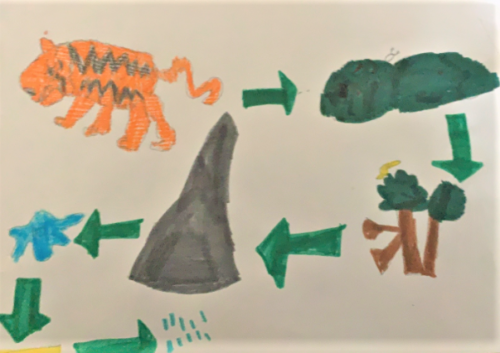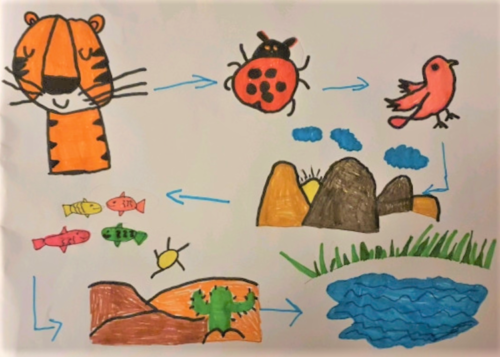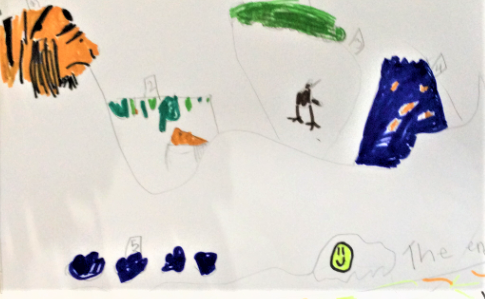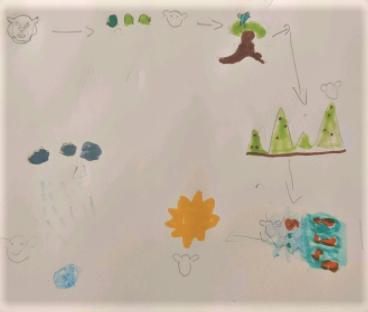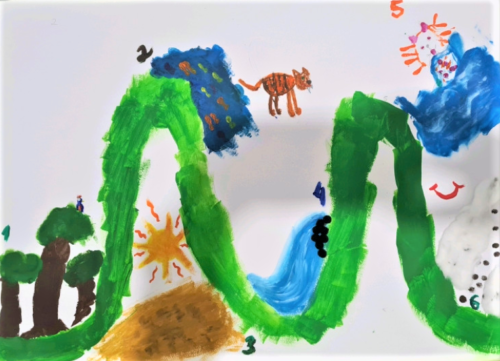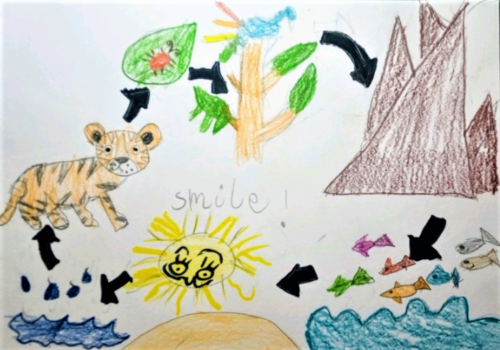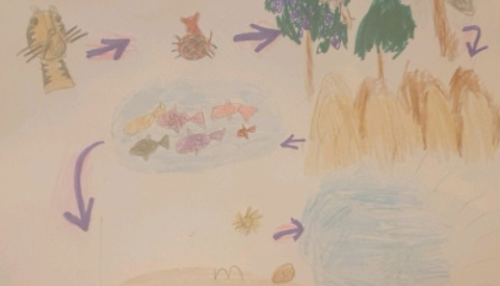 The story also inspired the children to make some comic strips of a their own version.  Here are some of their fantastic examples: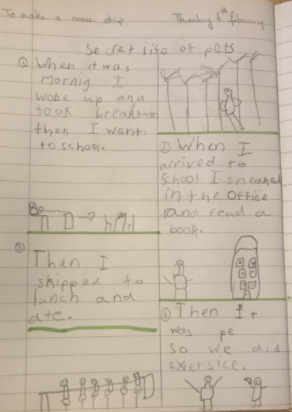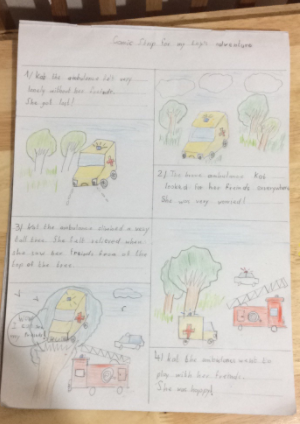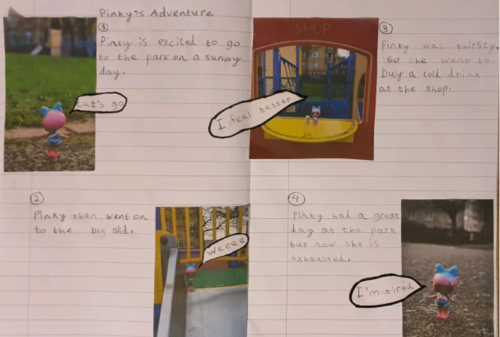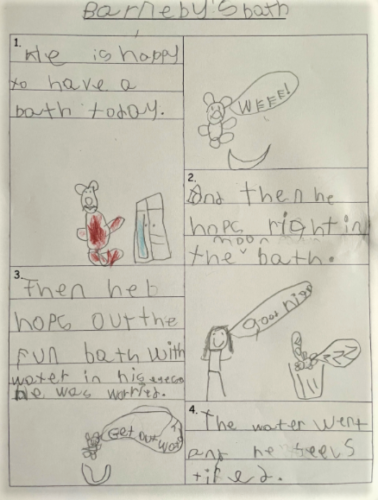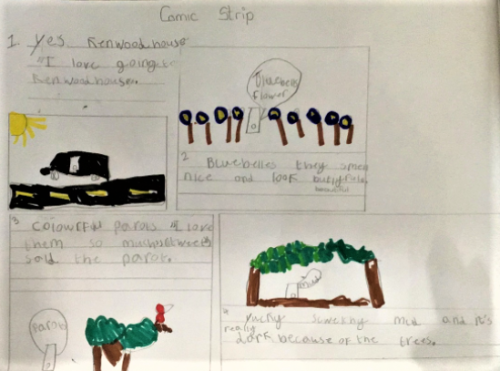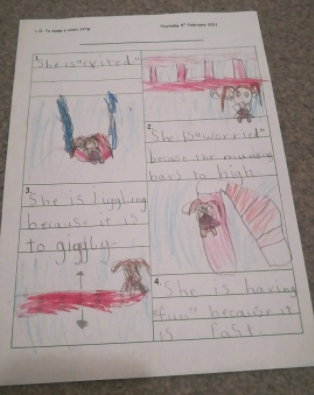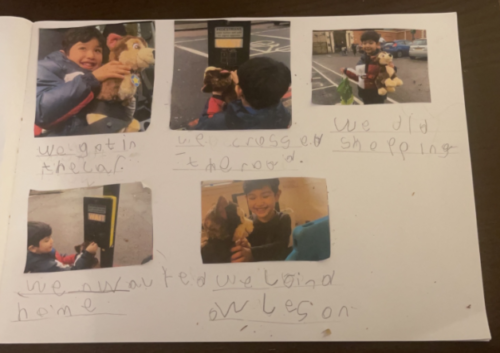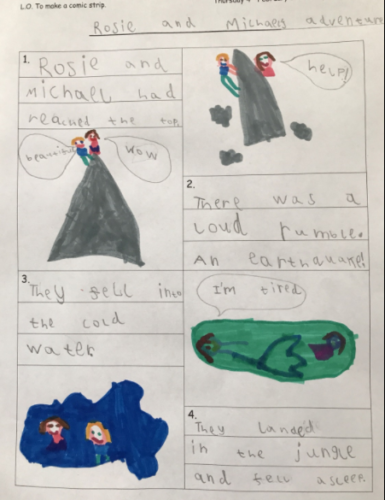 Using the same story the children were also inspired to take their toys on an adventure.