We are very excited to be introducing our Pakeman Bear.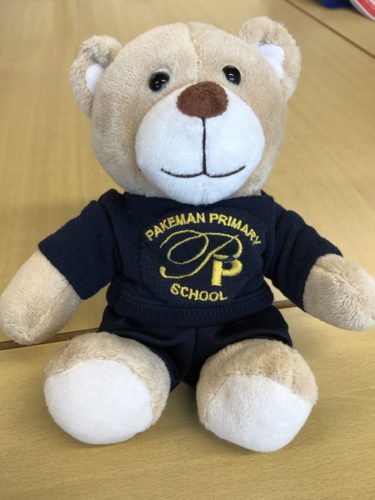 We will be reporting on his adventures both within and beyond the School.
Our first postings find Pakeman Bear setting off to Senegal to find out about the country and to learn more about climate change and its impact on the local community.
Go to instagram and search for Pakeman Bear. Enjoy!
You will need an instagram or Facebook account.