Hope Topic
Pakeman children have had a great start to our new whole school autumn topic on hope. In Year 3 and 4 the children have focused on the theme of hope for change. They discussed their hopes for a world where everyone is treated equally.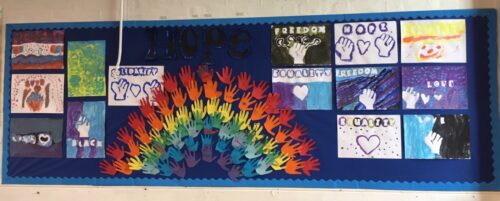 Aran created a lovely rainbow of hope.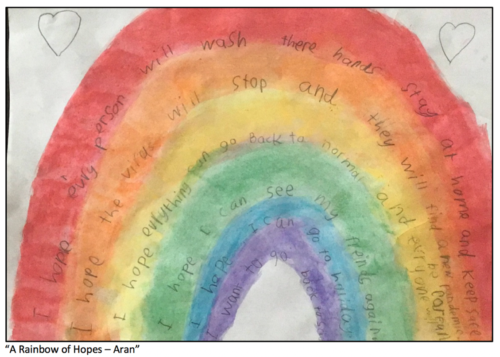 Some of our hopes are for ourselves and may only be important to us. Some of our hopes may be for others who are less fortunate than us. Either way, at Pakeman, we believe it is important to have hope. Our world cannot improve without hope.  Having hope helps us to achieve our dreams and drives us forward. It also helps us when everything seems to go wrong. Hope is the light at the end of the tunnel. Hope sees us through difficulties towards our dreams and to a better day.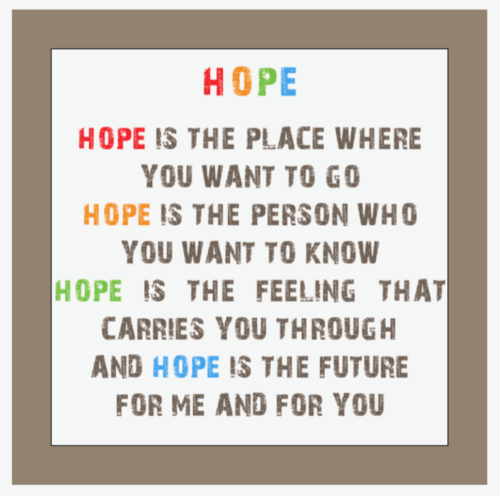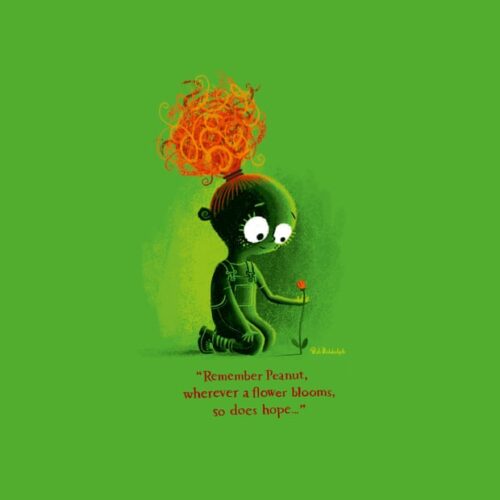 Rob Biddulph