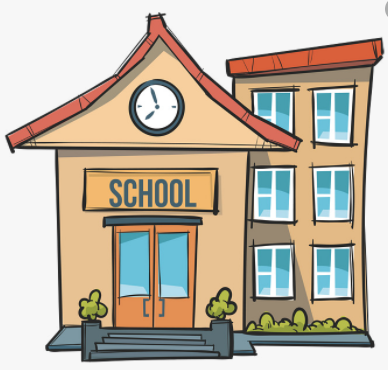 Dear Parents/Carers,
The prime minister has announced that all pupils across England – except children of key workers and vulnerable pupils – will move to remote education from Tuesday 5th January until the February half-term. Our key worker provision and home learning is available on Class Dojo.
For more information on who is eligible to be in school please click here.
We look forward to seeing you again very soon.
Thank you