Here at Pakeman we have a lots of cooking going on. The children in the nursery have recently been enjoying cooking delicious looking face biscuits.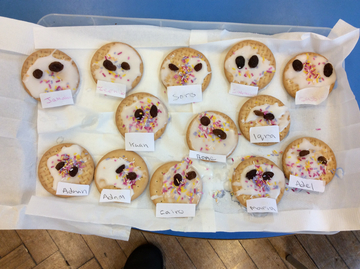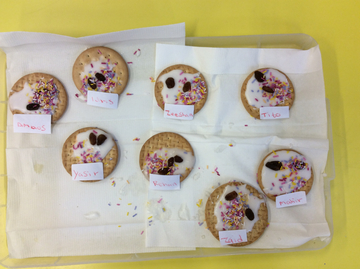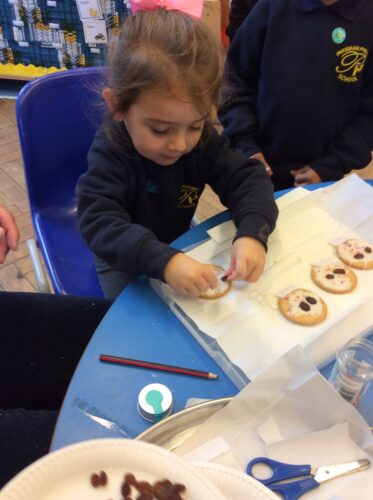 A group of children in years 3 and 4 have also recently made some rosemary soda bread using rosemary from the school garden.  It was great to be able to use the garden as a resource and produce something from what we grow here at Pakeman. Take a look at what they achieved.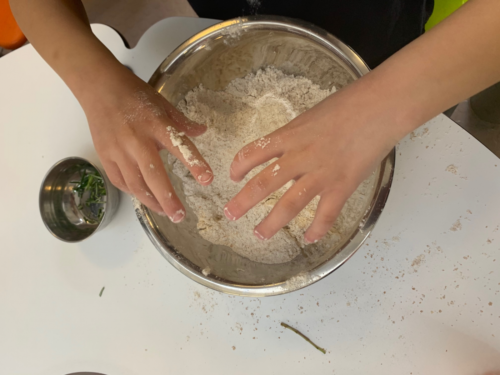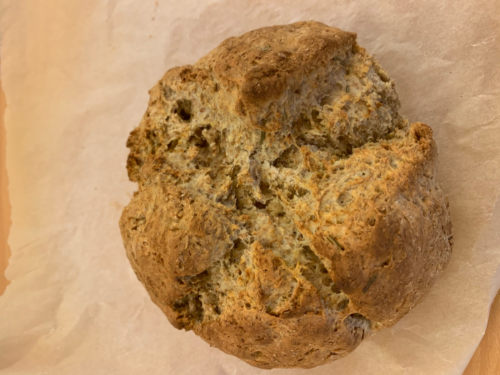 Check out the recipe the children used: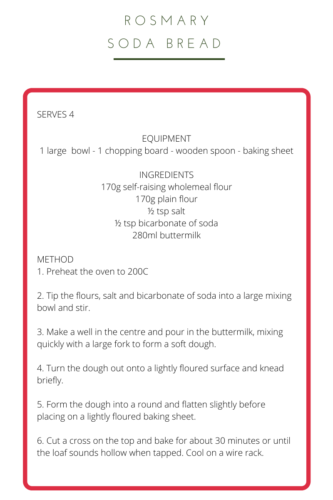 The aim of our cookery sessions is to increase social skills, teamwork and collaboration.  Next week some children will be making apple muffins.  Let's hope they end up as delicious as the soda bread.