When is Diwali?
The festival of Diwali usually falls in October or November, with the date changing each year.
This year, it begins on Thursday 12th November and lasts for five days, with the main day of celebrations taking place on Saturday 14 November.
What is Diwali?
Diwali is a five-day festival that takes place each year and is celebrated by millions of Hindus, Sikhs and Jains across the world.
It is also known as the Festival of Lights. It symbolises new beginnings and the triumph of good over evil and light over darkness.
For some it also coincides with harvest and new year celebrations. Lakshmi, the Hindu goddess of wealth, is worshipped as the bringer of blessings for the new year.
Houses, shops and public places are often decorated with small oil lamps called diyas, and lights and fireworks are an important part of the annual festivities.
Diwali is a very important time for families. During the celebrations, people visit their relatives and share sweets and gifts with each other.
At Pakeman we have been exploring some Diwali traditions in class this through a range of cross-curricular activities. Take a look at what we've been up to from 2+ to year 6.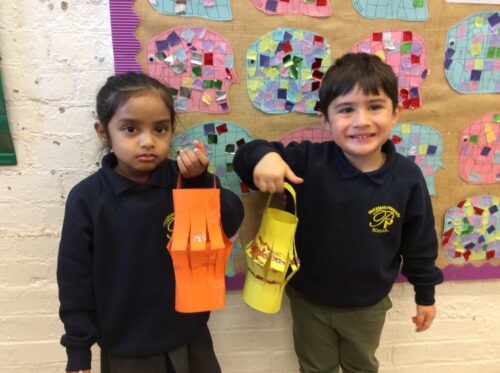 Kaan and Maria have made lanterns to celebrate Diwali festival of light.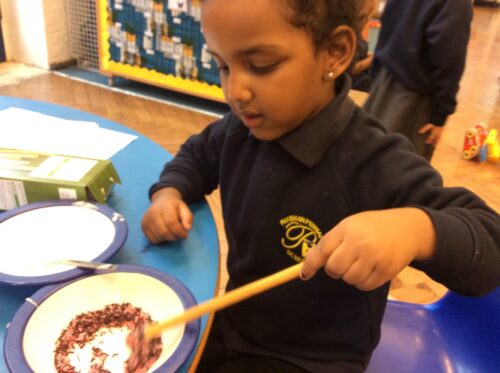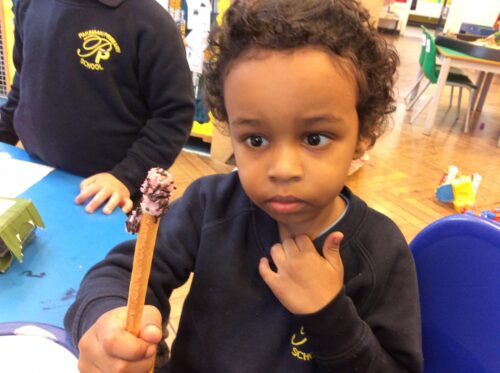 Here we have Adnan and Savana making breadstick fireworks. Firework are often used to celebrate Diwali.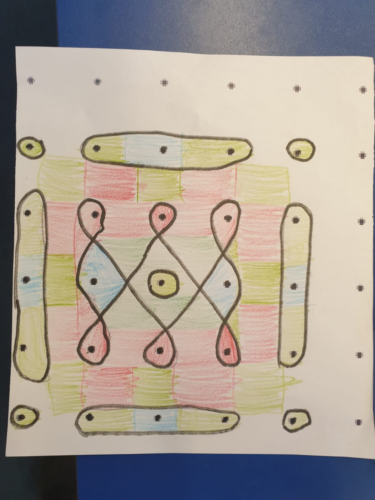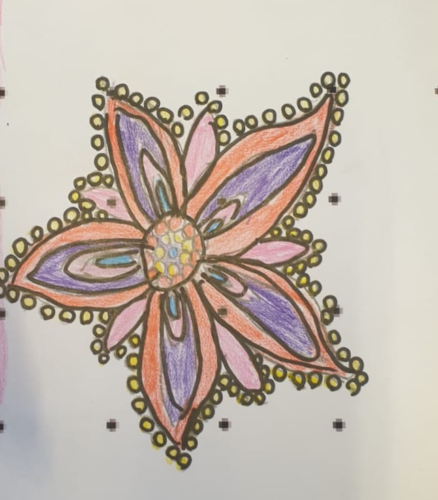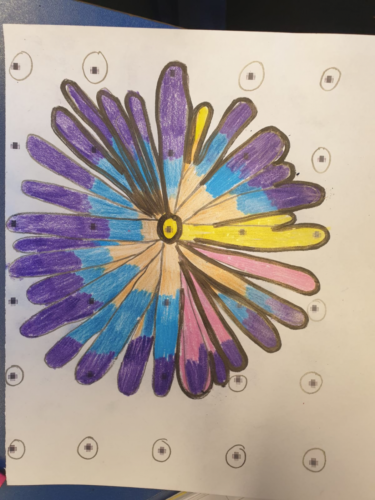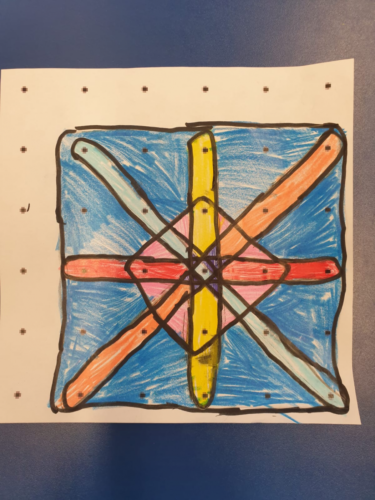 Years 3 and 4 made Rangoli patterns.  These patterns are usually made to encourage the goddess of wealth to enter Hindu homes. Rangoli patterns are symmetrical and take ideas from nature. They are traditionally created by using rice, sand, flour and chalk.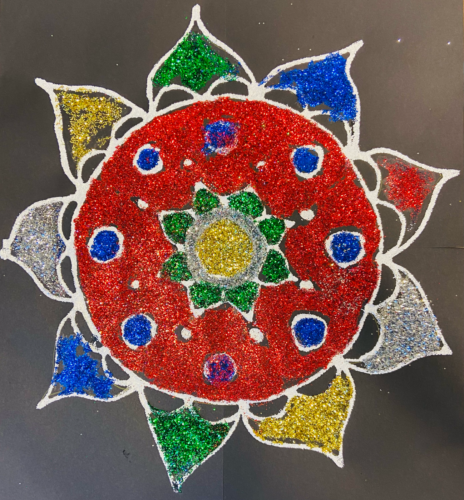 In Silver Class children worked together to make this beautiful, glittery Rangoli pattern.