Marcia is our new Child and Family Support Worker in school  and she is based  in the Rainbow Room. She would be delighted to help you with any worries that you have, especially in relation to your child's education, behaviour and well being.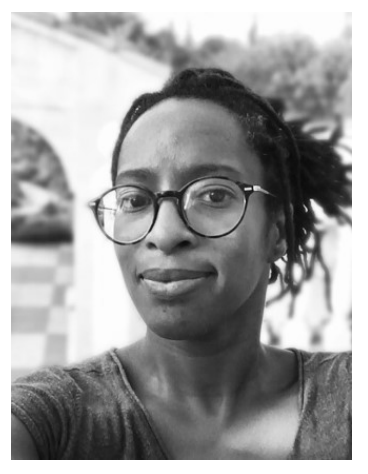 Her role in school is to provide support, advice and information.She is here to help families and carers to overcome barriers to their children's learning. She can help with a range of things including:
Providing support and guidance to parents and carers
Signposting how and where parents and carers can get support
Working with pupils to improve self esteem and build confidence
Liaising with external services such as housing and Social Care
Giving advice and support in promoting positive behaviour at home
She will be in the playground every morning and afternoon, please feel free to come and have a chat with her or ring the school office to make an appointment.