Inspiration From Artists
Years 1 and 2 looked at artwork by Lubaina Himid and Yinka Shonibare.
Artworks Explored:
1. Lubaina Himid – Between the Two my Heart is Balanced
2. Lubaina Himid – Carpet
3. Yinka Shonibare – Space Walk
4. Yinka Shonibare – Nelson's Ship in a Bottle
  2.  3. 4. 
The children learned about the lives of both artists and where their inspiration comes from.
Lubaina Himid paints stories all about beautiful friendships, love and kindness. Patterns and clothing are important in her paintings.
Yinka Shonibare explores cultural identity. A hallmark of his art is the brightly coloured Ankara fabric he uses.
Our Years 1 and 2 children created artwork inspired by art from these artists. You might notice similar colours, shapes and patterns used.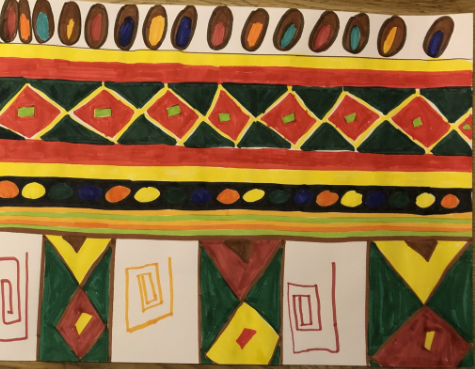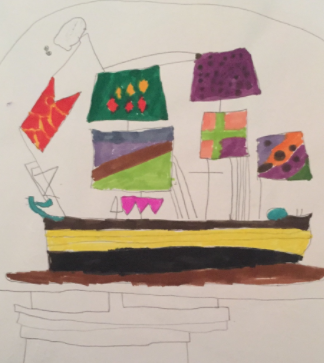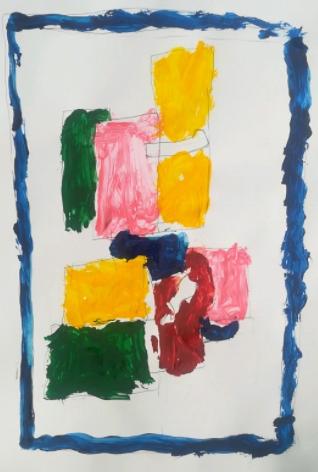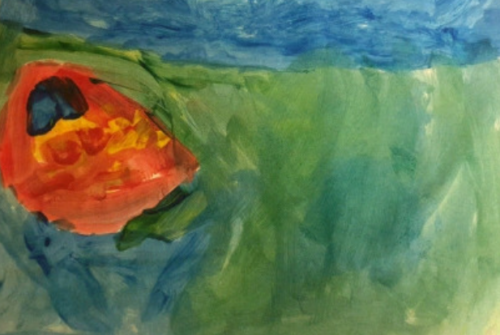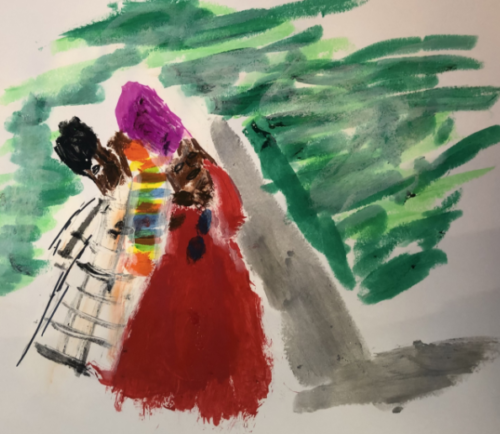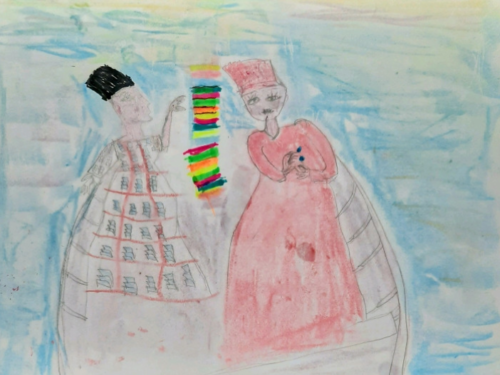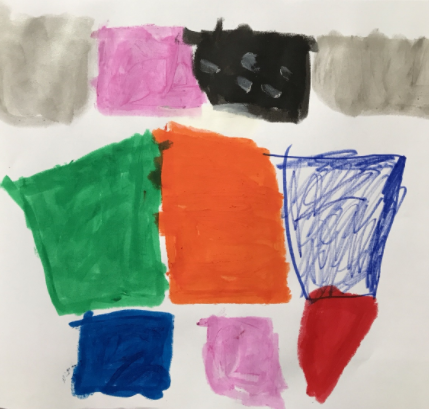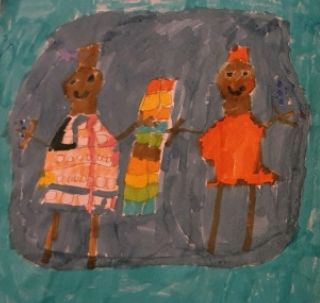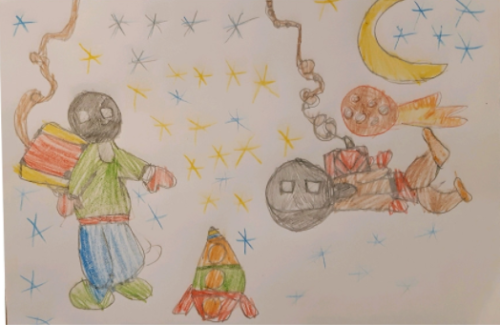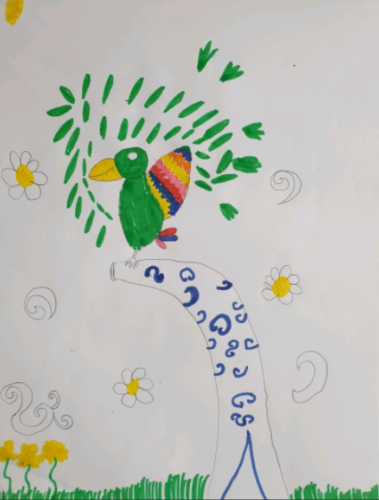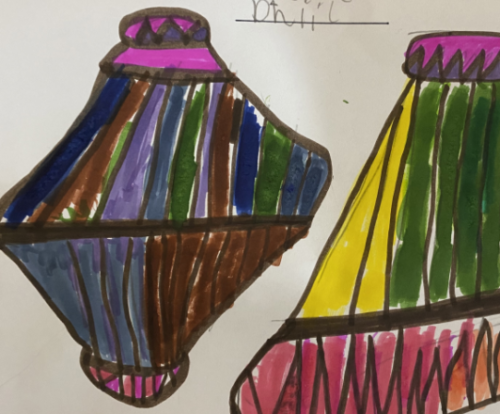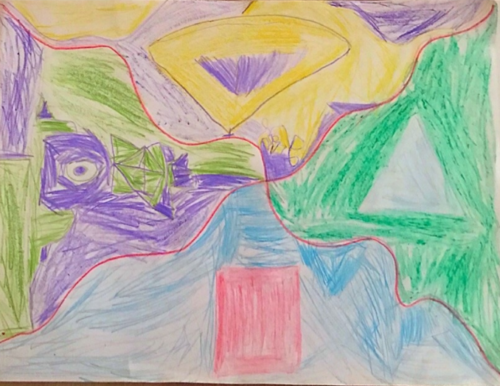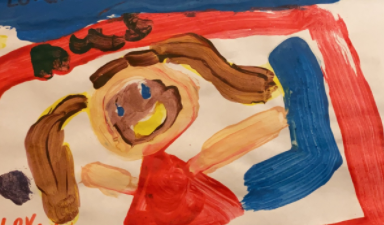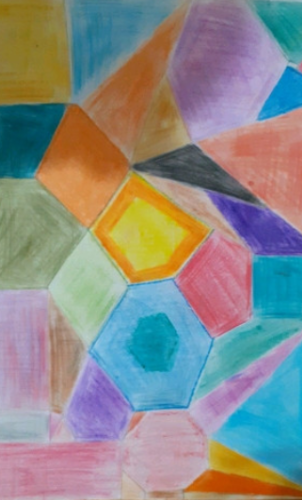 For more information on these artists click on the links to the Tate Gallery:
https://www.tate.org.uk/kids/explore/who-is/who-lubaina-himid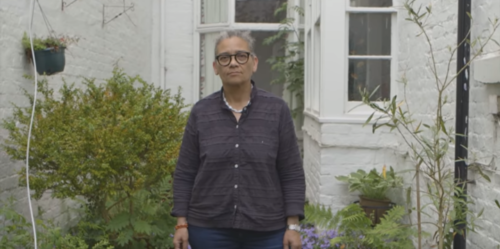 https://www.tate.org.uk/kids/explore/who-is/who-yinka-shonibare